PSDayUK 2019 Schedule - Track 3
PSDay.UK 2019 takes place on Saturday 28th September 2019 in Birmingham at the International Convention Centre (ICC) for a fun day learning PowerShell, DevOps, Cloud & Automation from community & industry experts for Beginners to Advanced practitioners. In this short series of posts, I'm going to highlight the three session tracks from which you can pick during the day.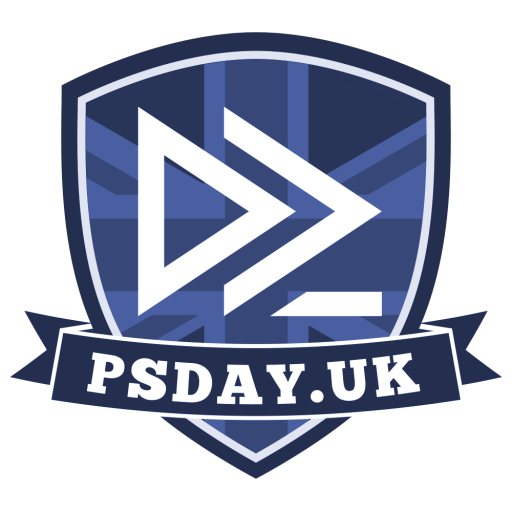 In this post, we'll look at Track 3.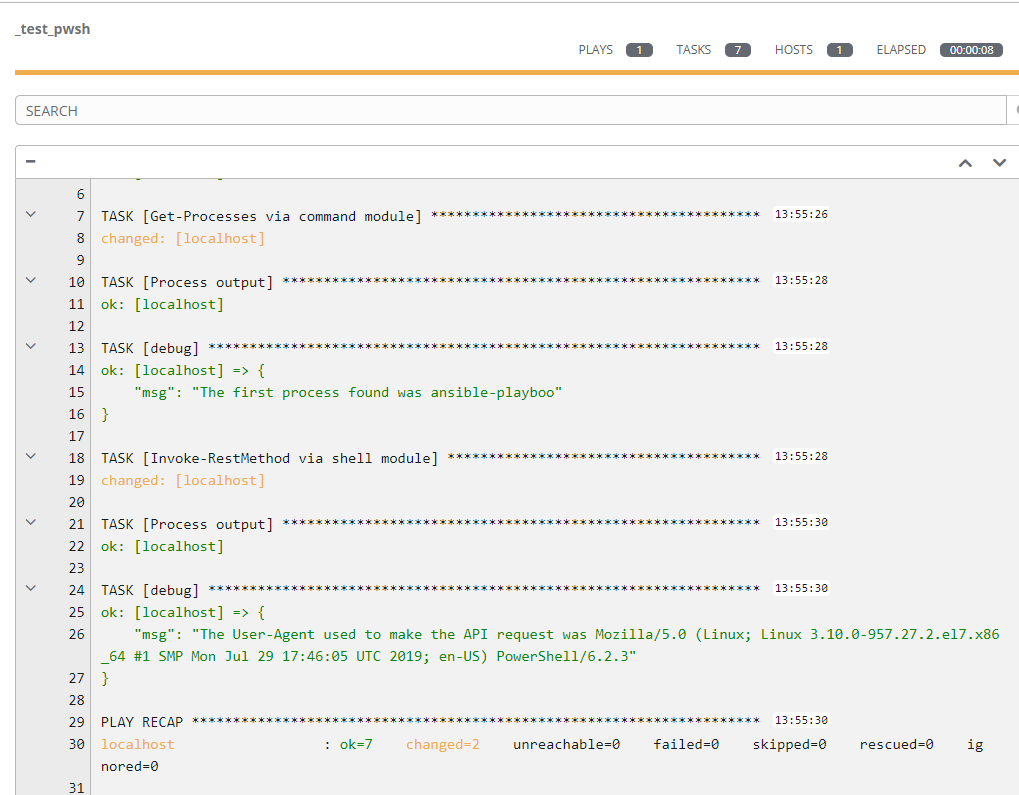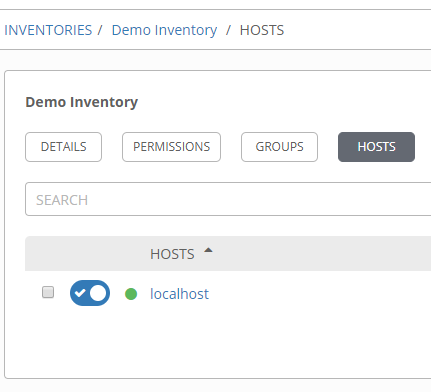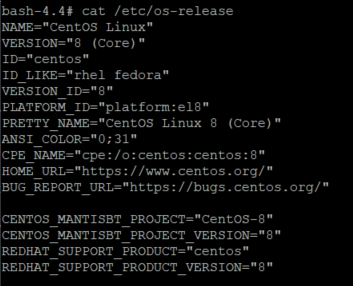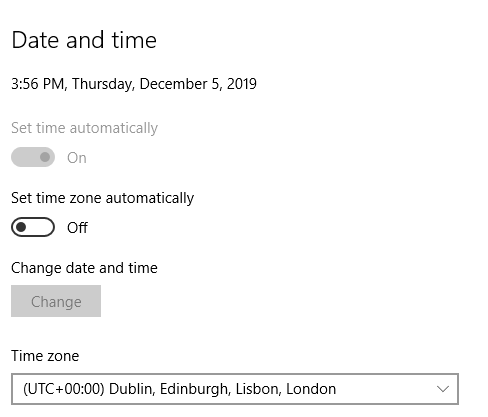 https://twitter.com/iisresetme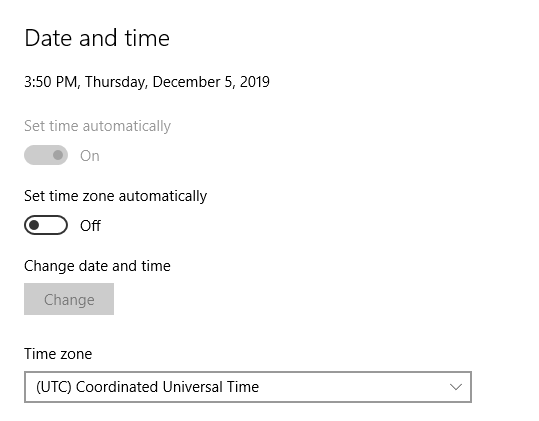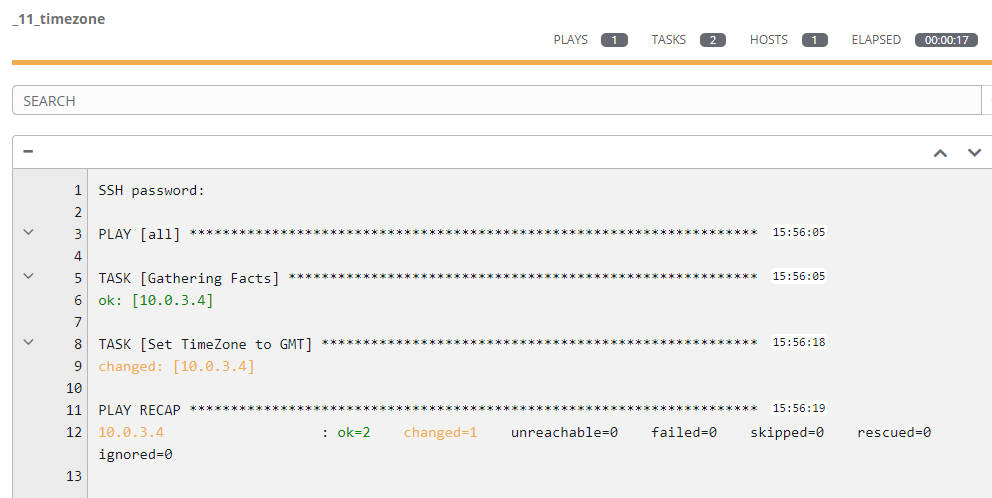 https://twitter.com/halbaradkenafin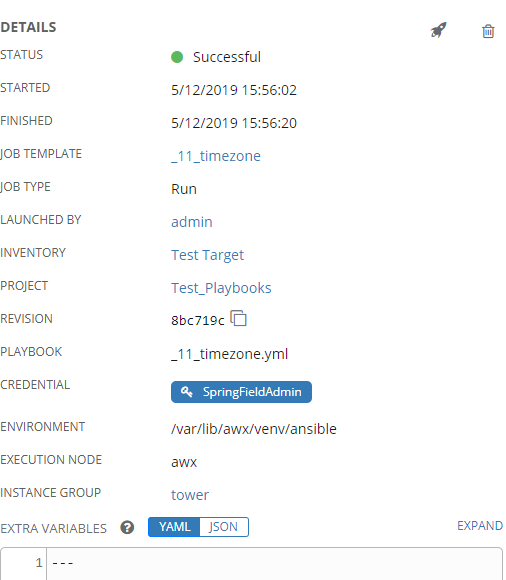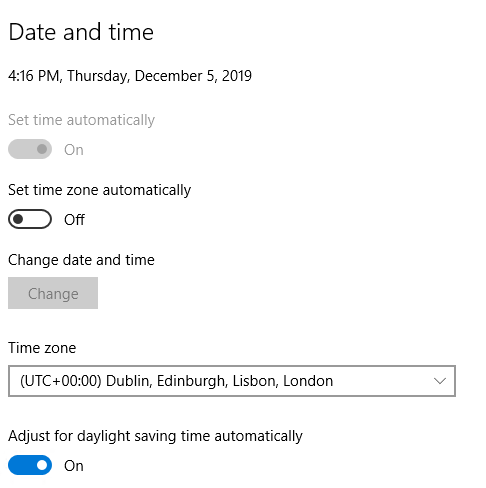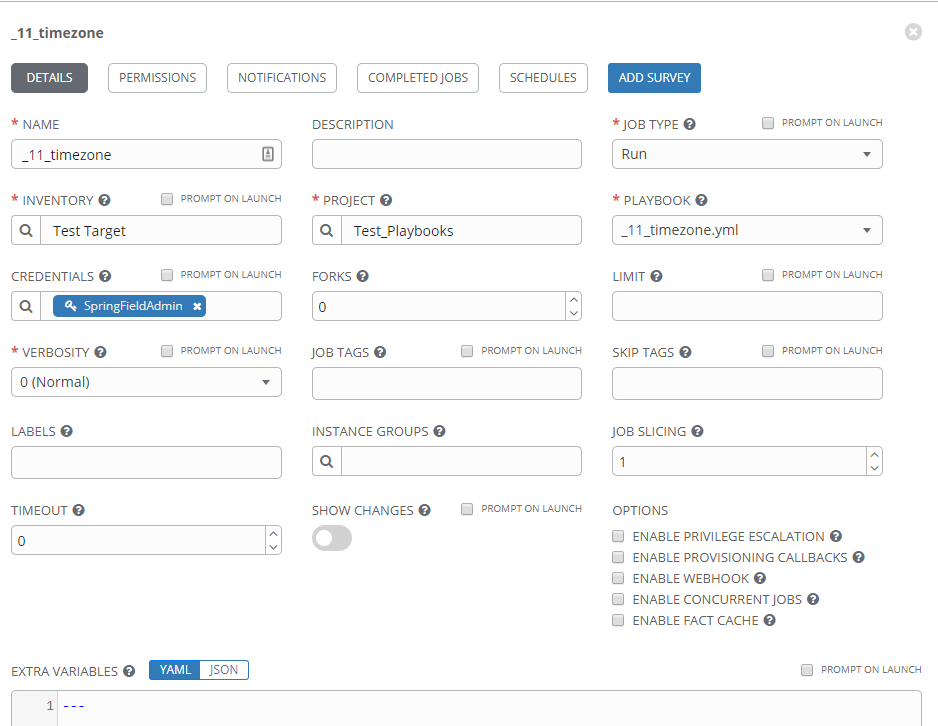 You can see the full session line-up here and buy tickets for the bargain price of only £89 here.