Running PowerShell Core Commands in a Linux Target from Ansible
Ansible has modules shell, for executing commands against Linux targets, and win_shell for executing commands against Windows targets - typically using PowerShell. So I was curious to see if it was possible to execute commands in a Linux target using PowerShell Core and if so, how to do it.
For my test I have an Ubuntu 18.04 VM with PowerShell Core 6.2.2 installed: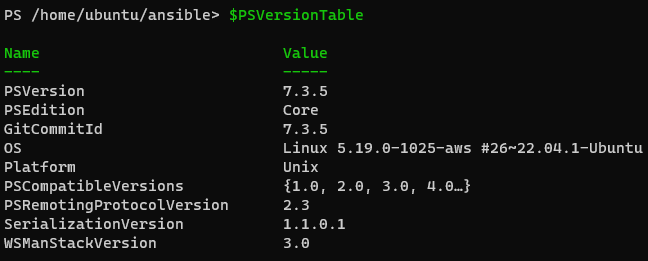 The shell module has an executable parameter described as "Change the shell used to execute the command. This expects an absolute path to the executable. " . So I figured I would start there and put together the following basic playbook:
Notice how the executable parameter has been set to the path for PowerShell Core, /usr/bin/pwsh . Running a simple command Get-Process and using ConvertTo-Json to make the returned data easier to consume in Ansible.
That basic test was successful, so I then updated the playbook to process the returned data:
Use the from_json filter to convert the returned JSON text to an object
Search through that object to find the process with the name cron
Debug out some of the properties of the returned cron object
The resulting playbook run gives us the cron object: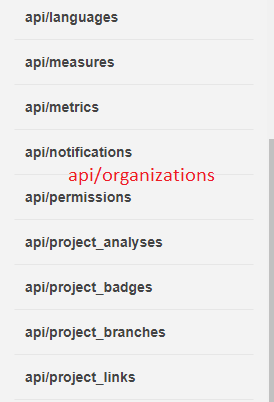 and the log message we were hoping for: