PSDayUK 10th October 2018
On Wednesday 10th October 2018 a group of people involved with organising PowerShell User Group events around the UK will be hosting a 1 day PowerShell conference at CodeNode in London, PSDayUK. This follows on from the highly successful event run last year.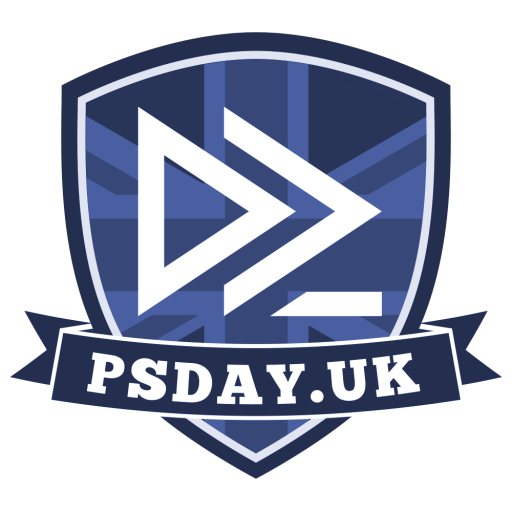 Updated 3rd August 2018:
An agenda will be published soon, once the session submissions have been reviewed. If you are interested in presenting then please fill out this form and your submission will be included in the review process.
Blind bird ticket (i.e. no agenda) pricing is available now at a significant discount.
The agenda is now available: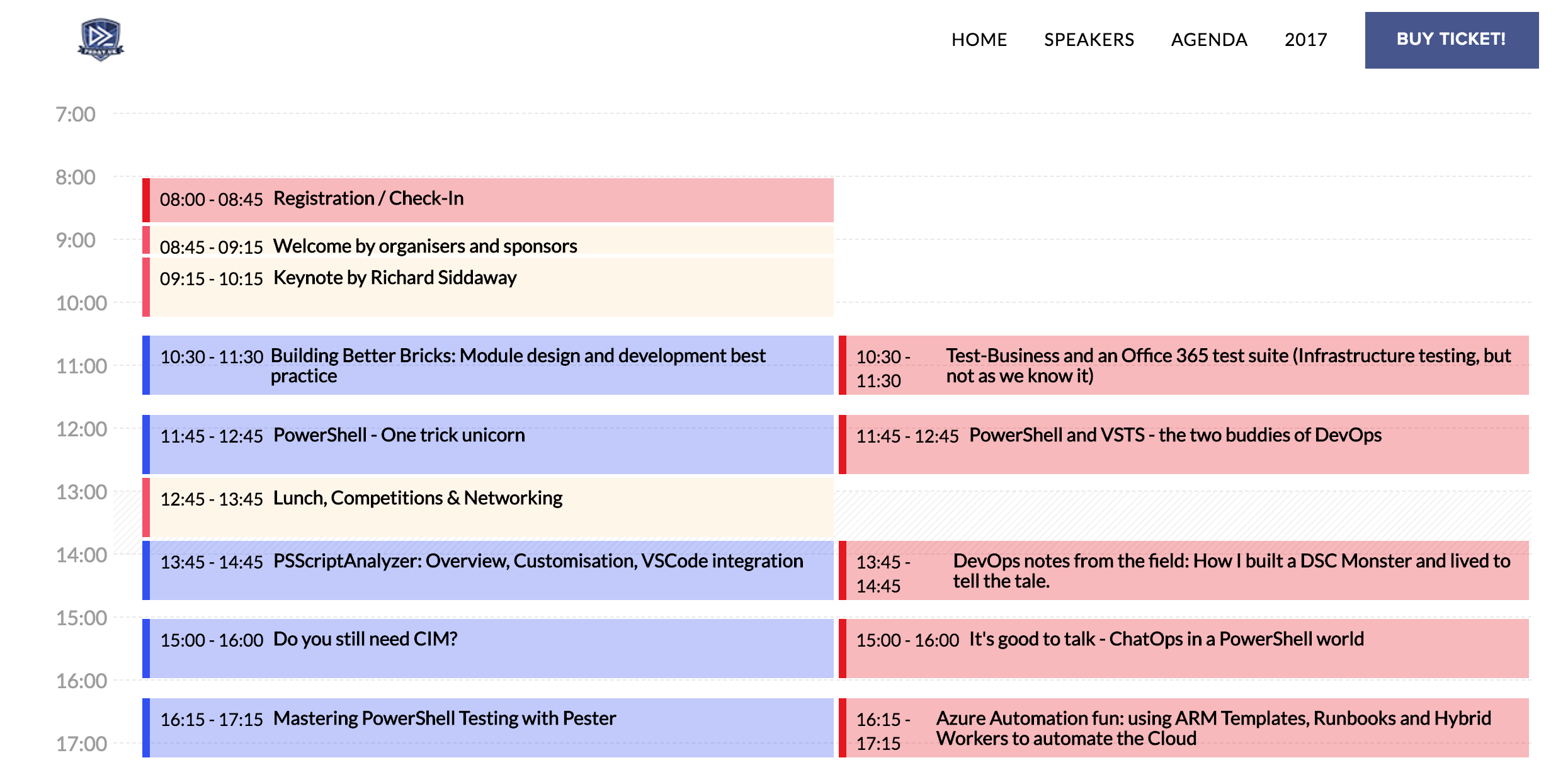 Early bird tickets are available at a discount on the full price.
All of the sessions from last year were recorded and published to the event's YouTube channel, so you can get a good of the likely content by checking out those videos.
Hope to see you there.