VMworld Europe 2014 – Day 2
Day 2 saw the first General Session for conference attendees. I watched it from the comfort of the Bloggers Area given it was mostly a repeat of the recent VMworld US conference. If you missed either, you can catch up on it here.
One of the announcements I did catch was the HP and HDS are now shipping Evo Rail in addition to the previously announced vendors. So a pretty wide range of vendors to get them from now.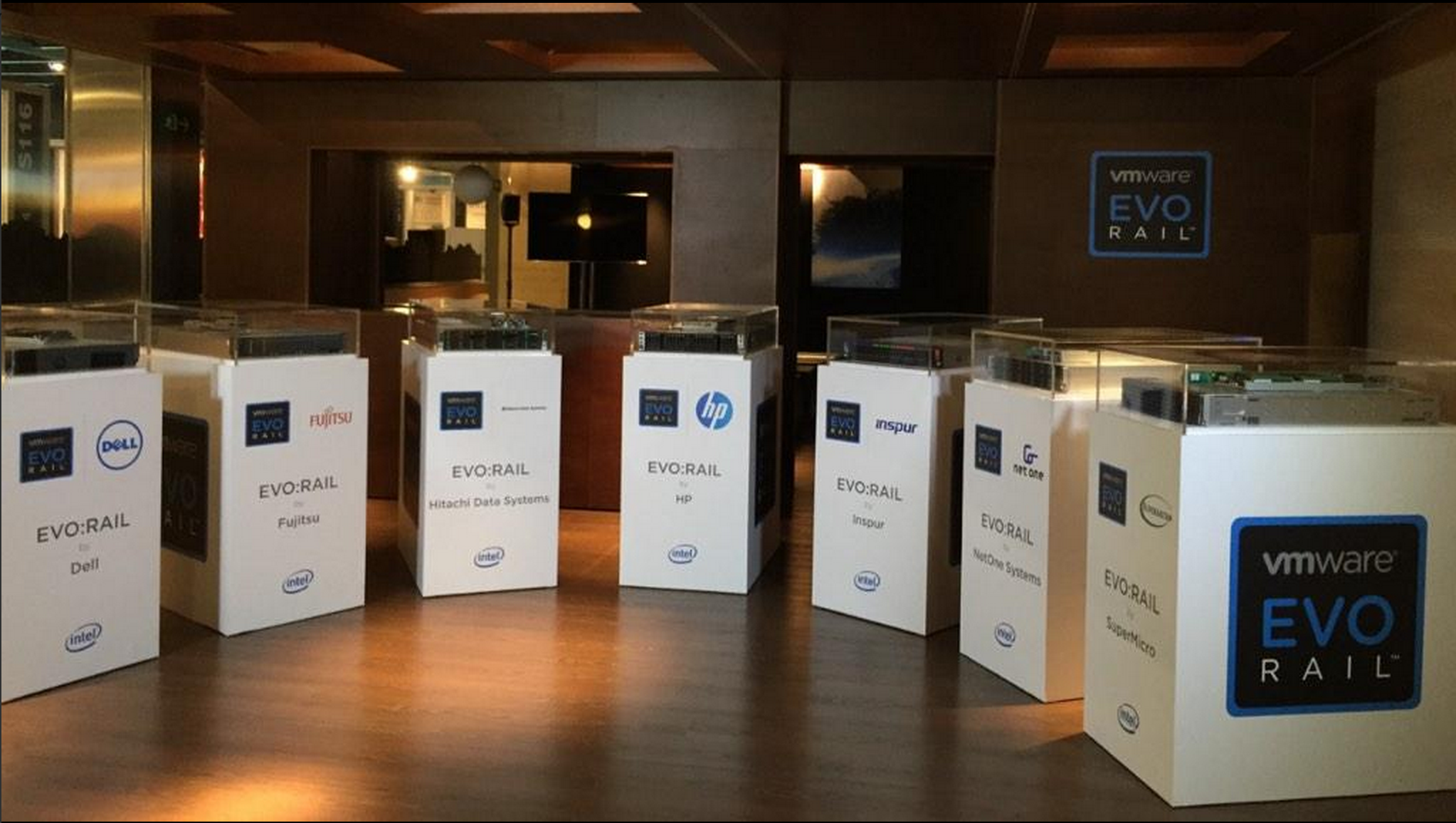 During the day I attended some sessions. Those of note that I got the most from were a session on the NSX Distributed Firewall, which had some great info and a lot of participation from the audience with string technical questions. Given the restrictions around getting hold of NSX there is not a lot of external content out there about it, so it was good to find out more.
The other session I found of most use was vCenter Orchestrator (now vRealize Orchestrator) - What's Next? It was interesting to hear from the Product Manager the roadmap for the product, especially given it's new found popularity.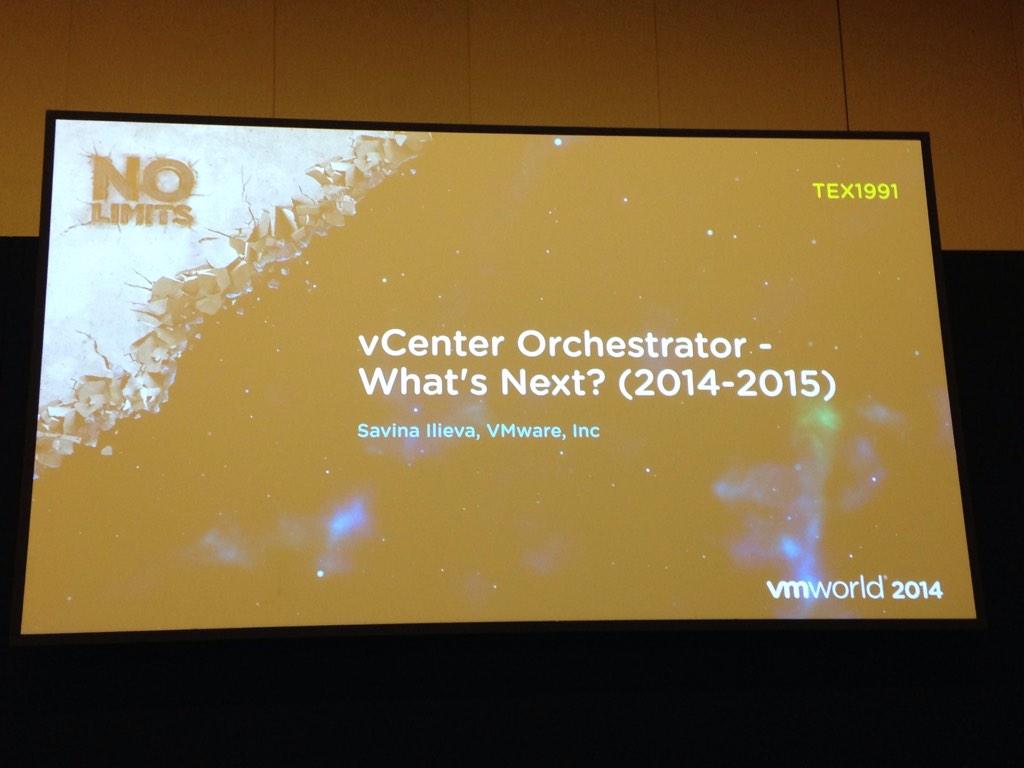 Spent some time in the Solutions Exchange, checking out a few vendors and hanging around with some of my illustrious Xtravirt colleagues.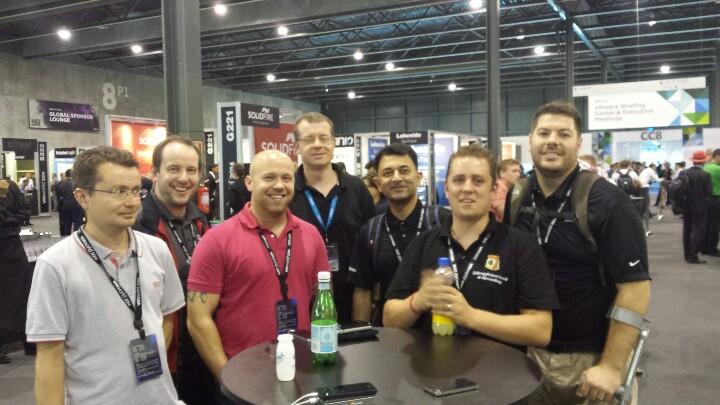 I entered the Red Hat Competition to try and win a Lego Death Star, but unfortunately didn't win. I did get a hat though.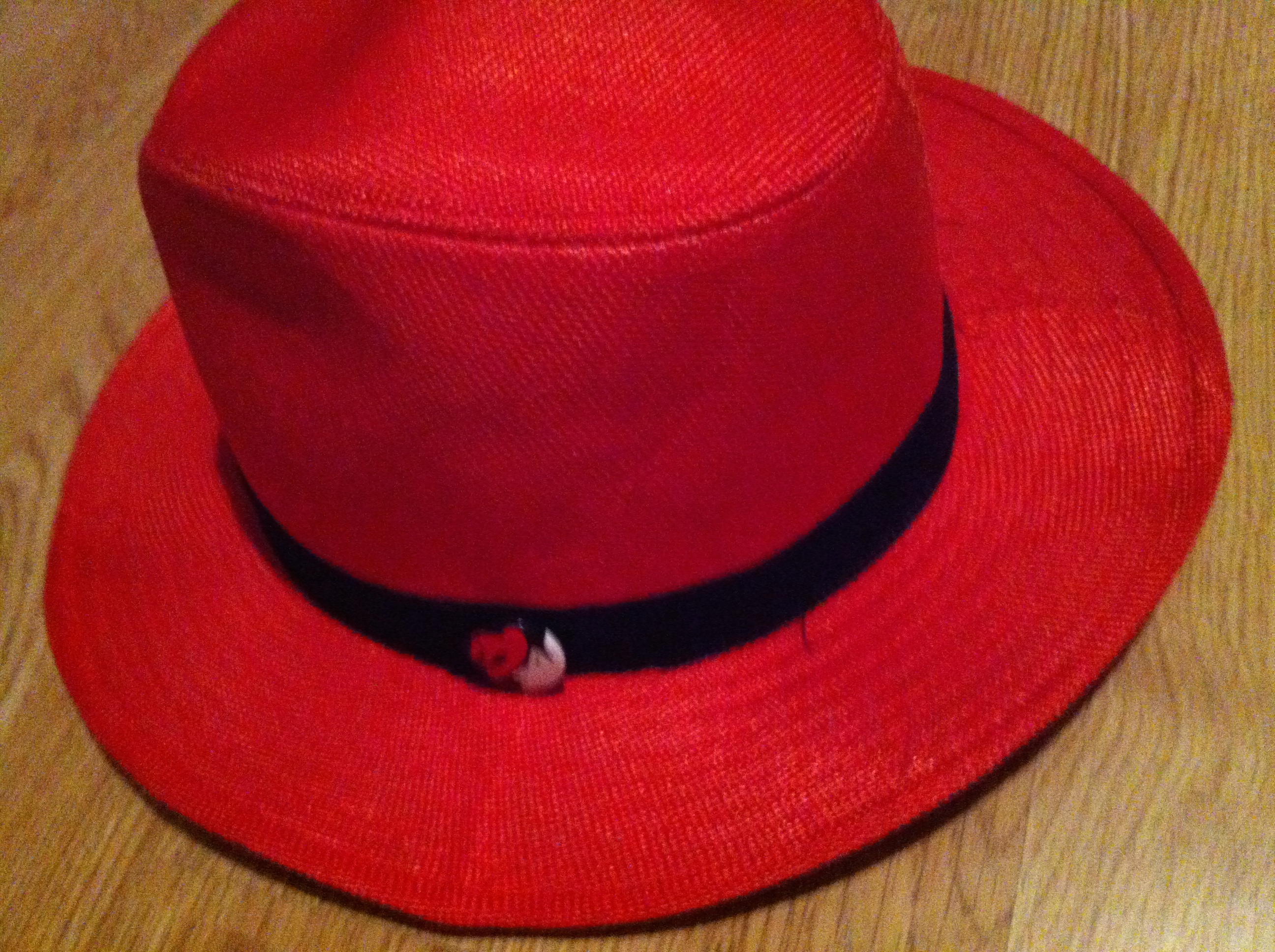 To finish the day off I headed over to the vExpert and VCDX event at the same venue as the previous. Always a great event to catch up with other people from this community we are involved in.