VMworld Europe 2013: Day 1
Day 1 started with the General Session. I expected this to be pretty much a repeat of SF so decided to watch it from the Hang Space. There were some new announcements around the acquisition of Desktop As A Service provider Desktone, vCAC 6.0 and GA of VMware NSX. You can watch the full session here:
I had a fair few sessions lined up for today. First up was a session around Log Insight. I had tried this out in the lab yesterday and liked the look of it, so was keen to find out more. Looks like a good product and plenty upcoming, not sure why it's been made a separate product though, should be part of OpsManager if you ask me, even if there is some good integration between the two.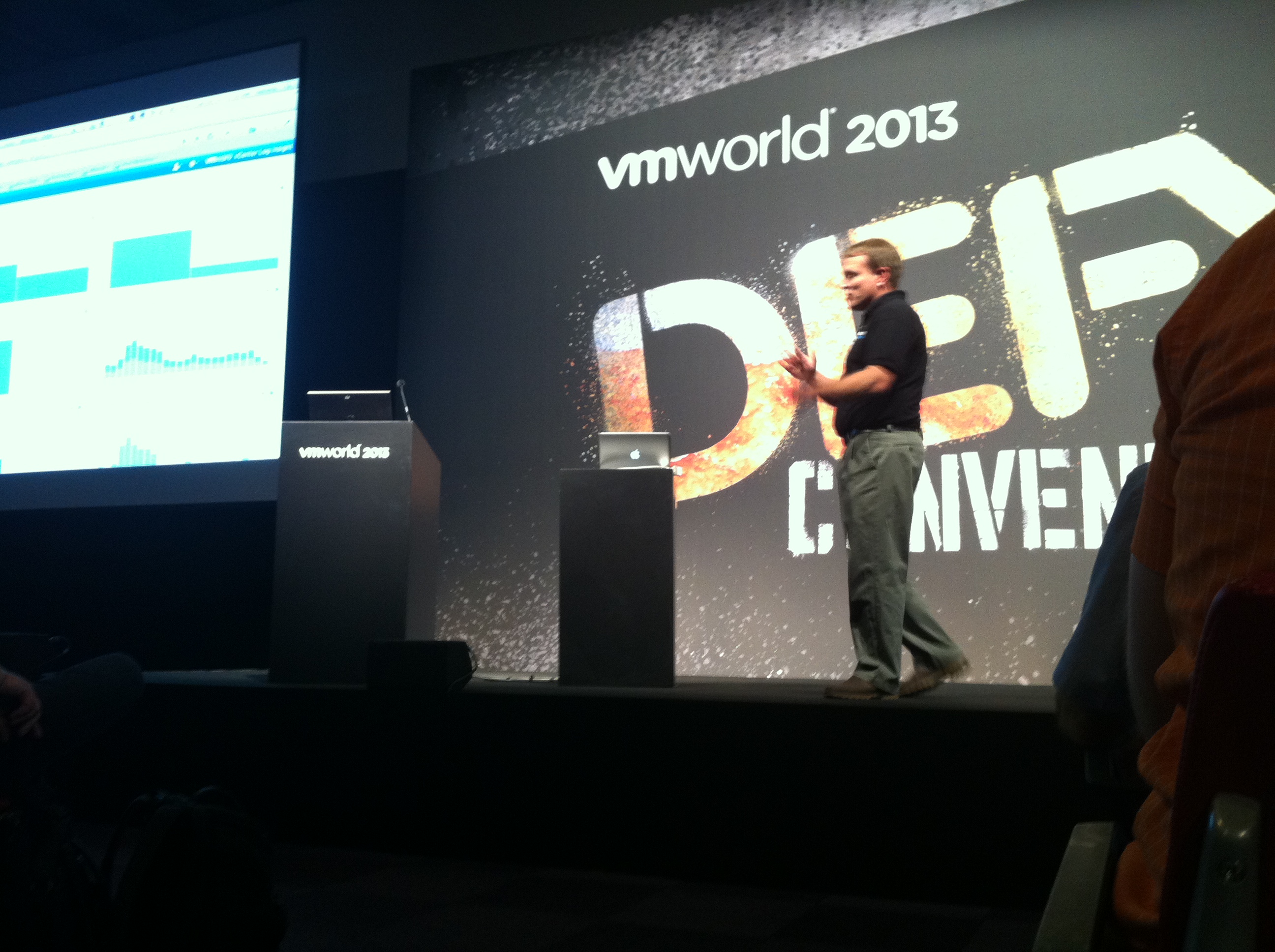 After a decent lunch (much better food than I had in the US last year) I was hanging around the Bloggers Lounge and it always pays off to spend some time there rather than at sessions.  Thanks to @virtualisedreal and @h0bbel I joined them and other VMUG leaders on a tour of the Hands On Labs. This provided a fascinating insight into some of the background behind how the Hands On Labs has developed over the years and the way they have been able to improve it using the developments in VMware technology.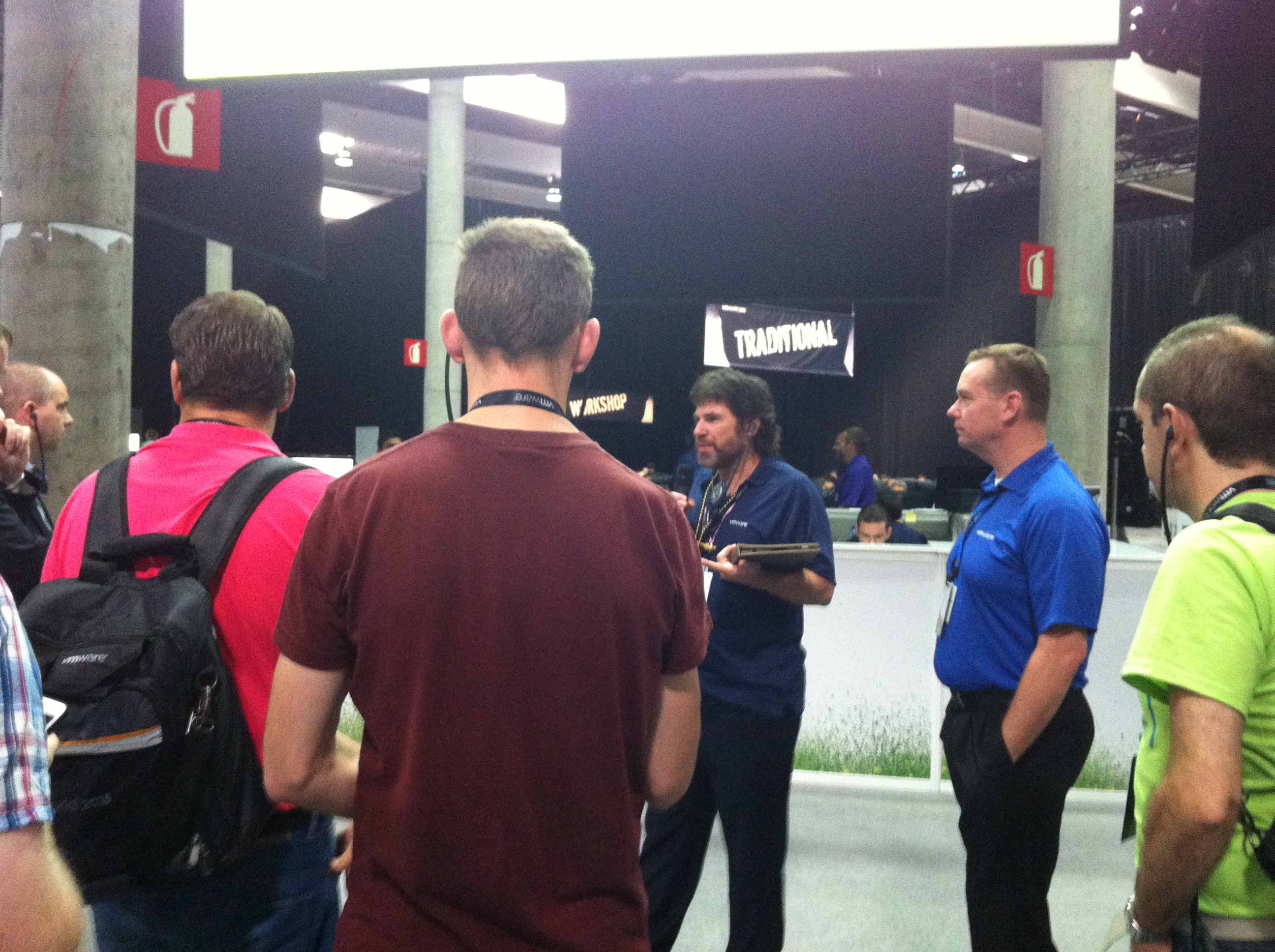 After this introduction we were taken round to the Operations Centre and more details on how the labs are put together and monitored for the duration of the conference. The boss man Pablo Roesch had his serious face on; the amount of VMs and what people have come to expect from these labs now of course is a serious nature. It sounds like the team have a lot of fun though, healthy competition on most popular lab and things like that: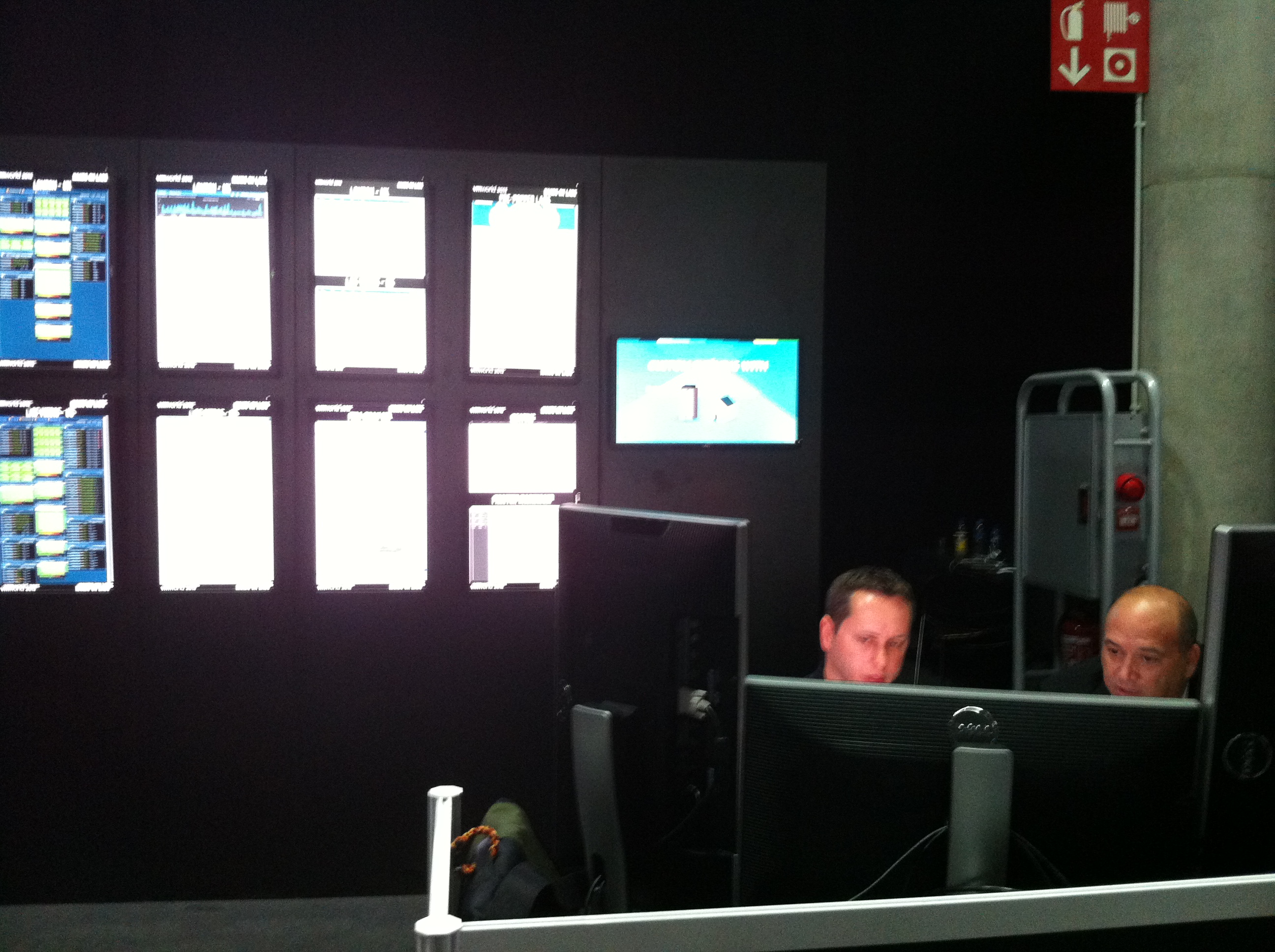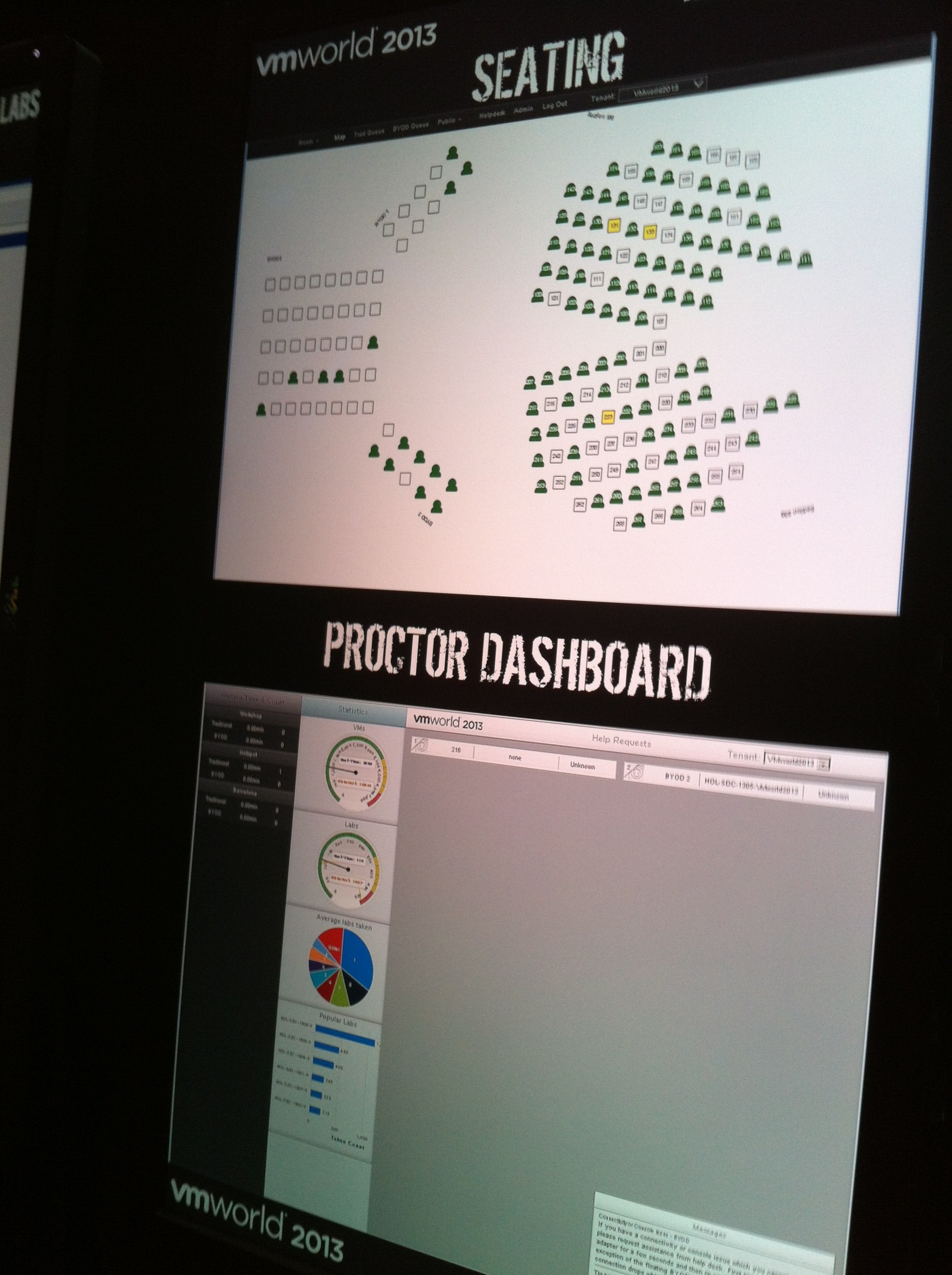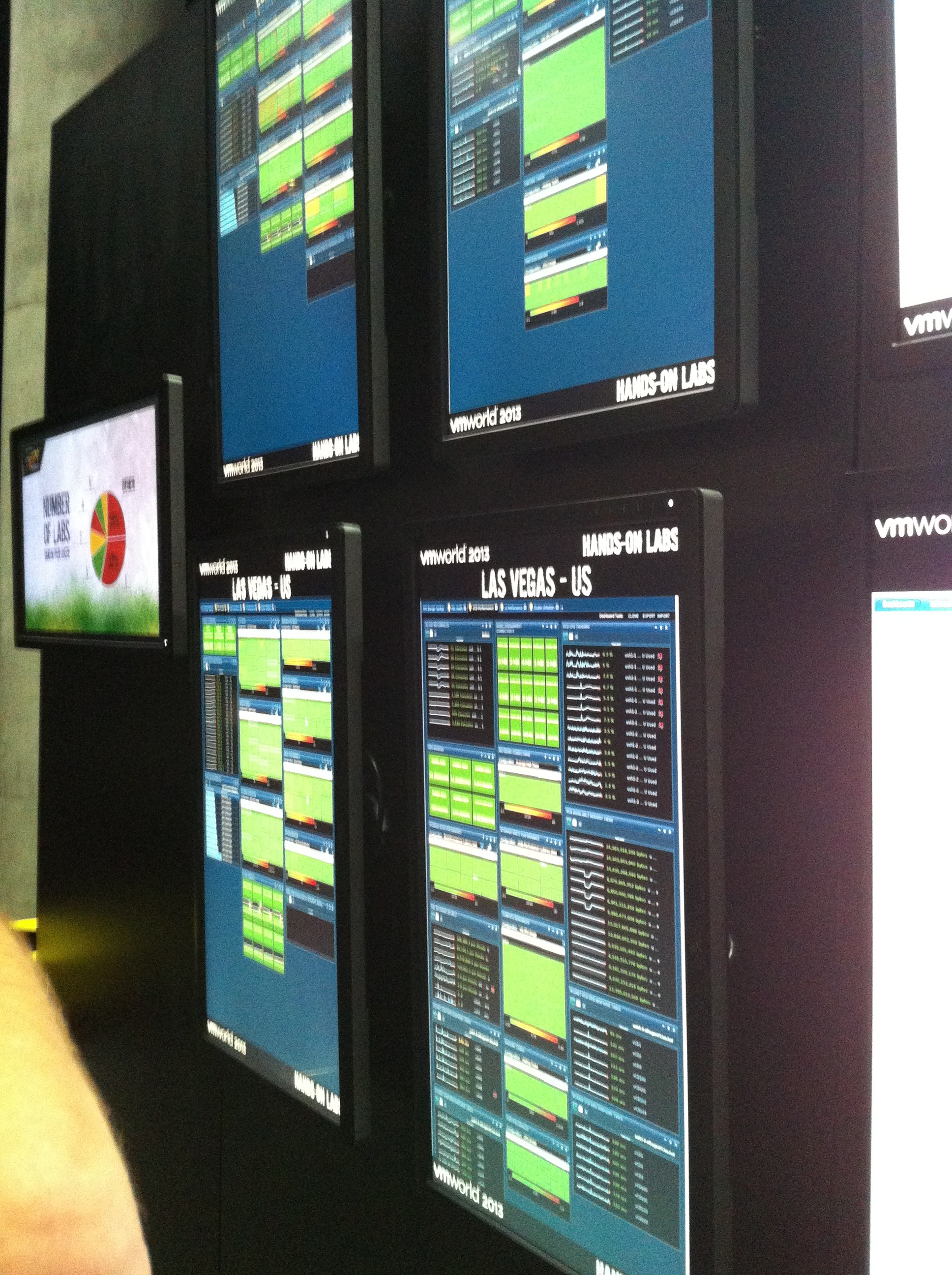 Again, it's well worth hanging around the Bloggers Lounge to catch up with community folks, but also to watch some of the vBrownBag sessions. One that was particularly popular today was William Lam and his #Unsupported session. At the end of the session he announced an upcoming new VMware Fling, VMware Tools for Nested ESXi. This will go down really well with those who run ESXi Nested in HomeLabs.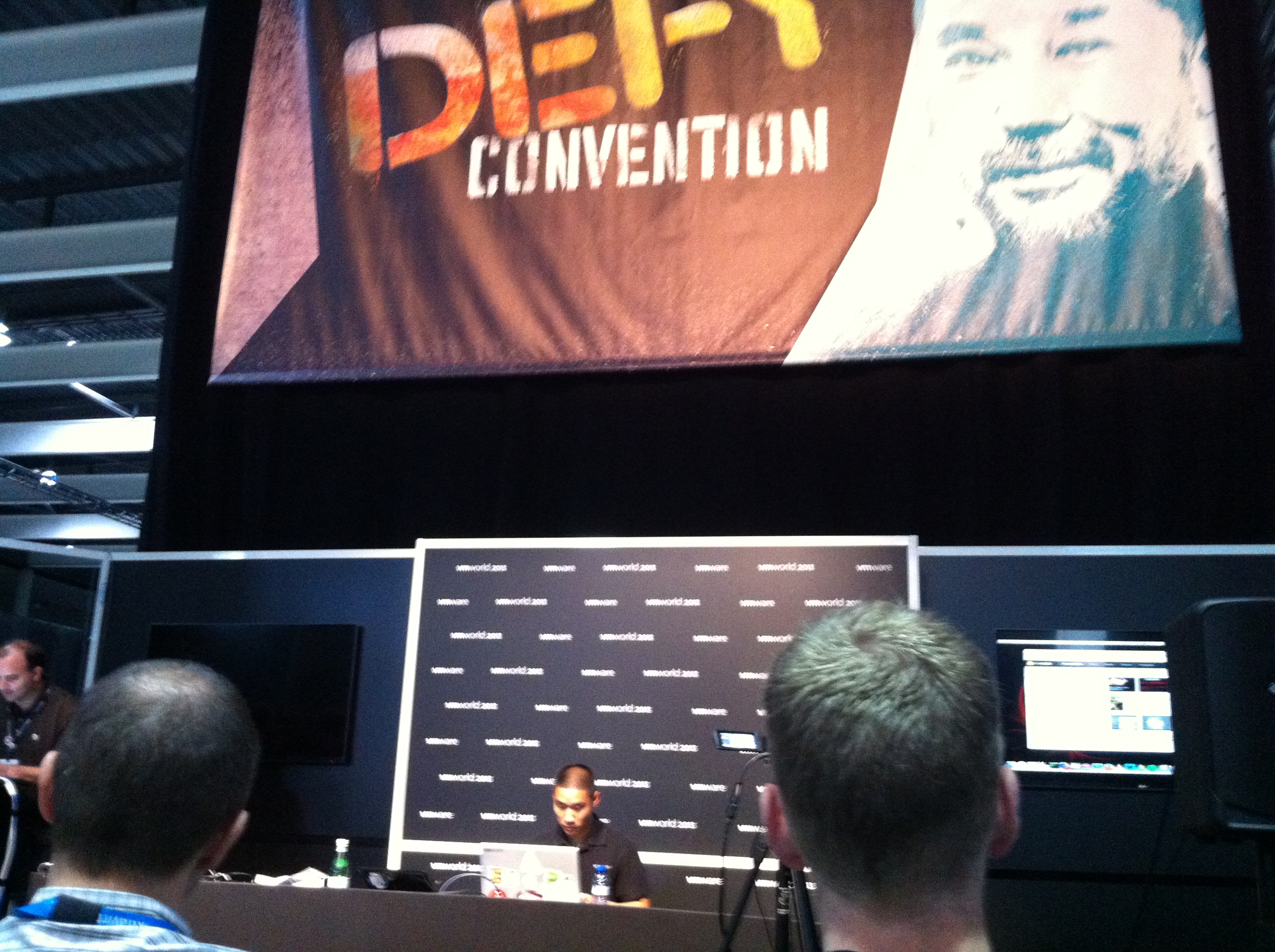 Ended up going to only 2 out of 5 planned sessions, but much the better for it.
Finally, not quite as many steps as yesterday - we'll see how that goes tomorrow!