On Friday 22nd September a group of people involved with organising PowerShell User Group events around the UK will be hosting a 1 day PowerShell conference in London, PSDayUK. It will take place following on from the 2 day WinOps conference at the same venue, Skills Matter CodeNode,  on Wed 20 - Thr 21st September.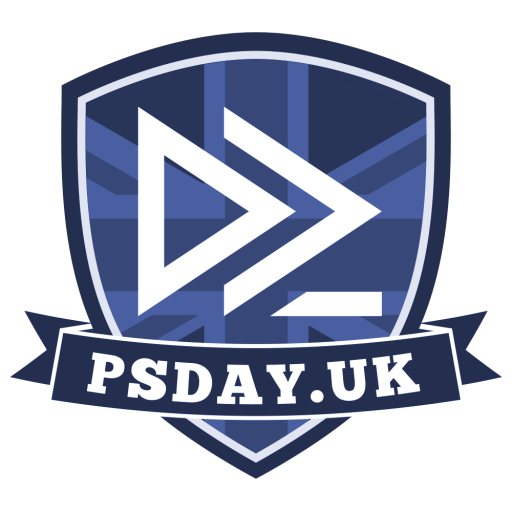 Headlining the day is Steven Murawski - Cloud Developer Advocate at Microsoft. Then there will be two separate tracks of sessions with many great speakers from the PowerShell community:
Track 1: PowerShell: The Door to DevOps
Track 2: DevOps with PowerShell
You can see the full agenda here.
Currently you can register your interest for the event to get update notifications; tickets will go on sale in the near future.
Tickets are now available. As of 4th Sep 2017 Early Bird pricing is still an option.