VMworld Europe 2013: Day 2
Day 2 and back to the Hang Space to tune into the General Session. This was practically a word-for-word repeat of SF as far as I could tell, so I won't bother going into much detail here.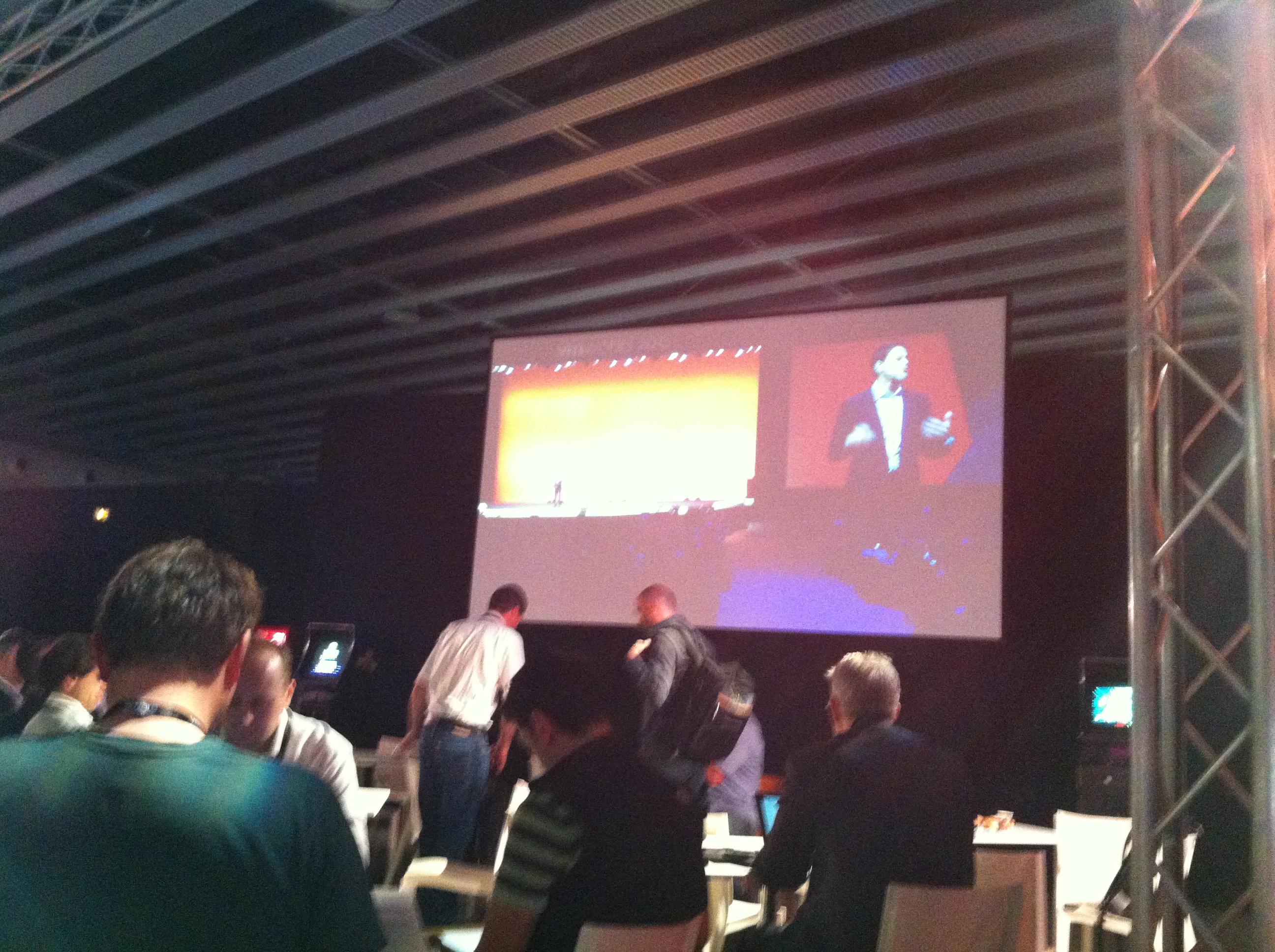 If you want to watch it in full you can see it here:
The session I was most interested in today was that around the integration of Puppet and VMware. PuppetLabs CTO Nigel Kersten was one of the presenters. They went through a basic introduction to Puppet and then showed some new integration with vFabric Application Director - I guess this is where the money VMware invested into PuppetLabs has gone.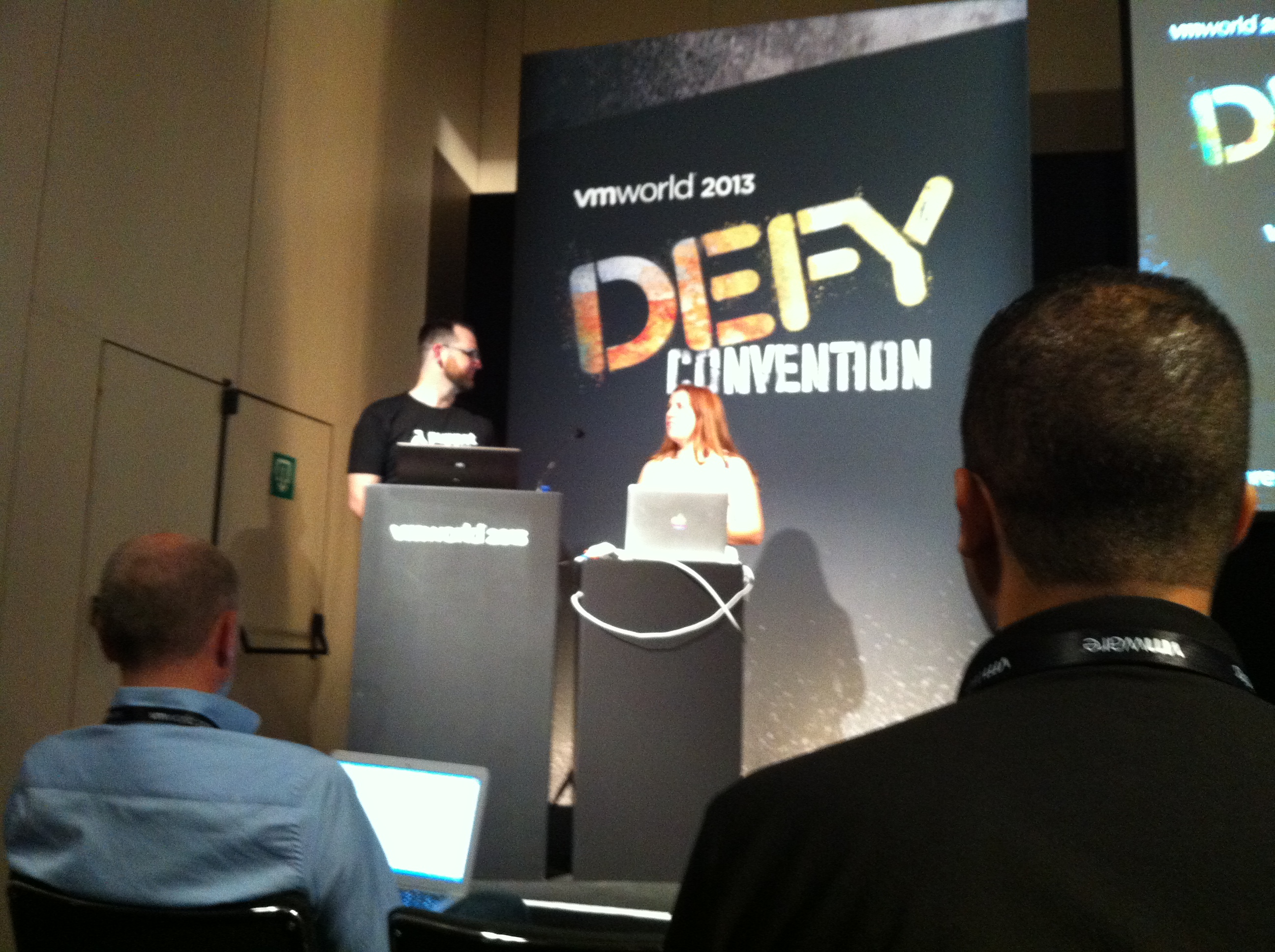 The other sessions I was interested in were around vCenter 5.5, upgrading to and Deep Dive. Justin King and other presenters gave some good info on things to watch out for when upgrading and some insights into the areas that have been focused on for improvements in this version, i.e. SSO. They claim its much better, I can't say that I'm looking forward to upgrading any 5.1 installations though.
Onto the VMworld party and we had some professional rollerbladers….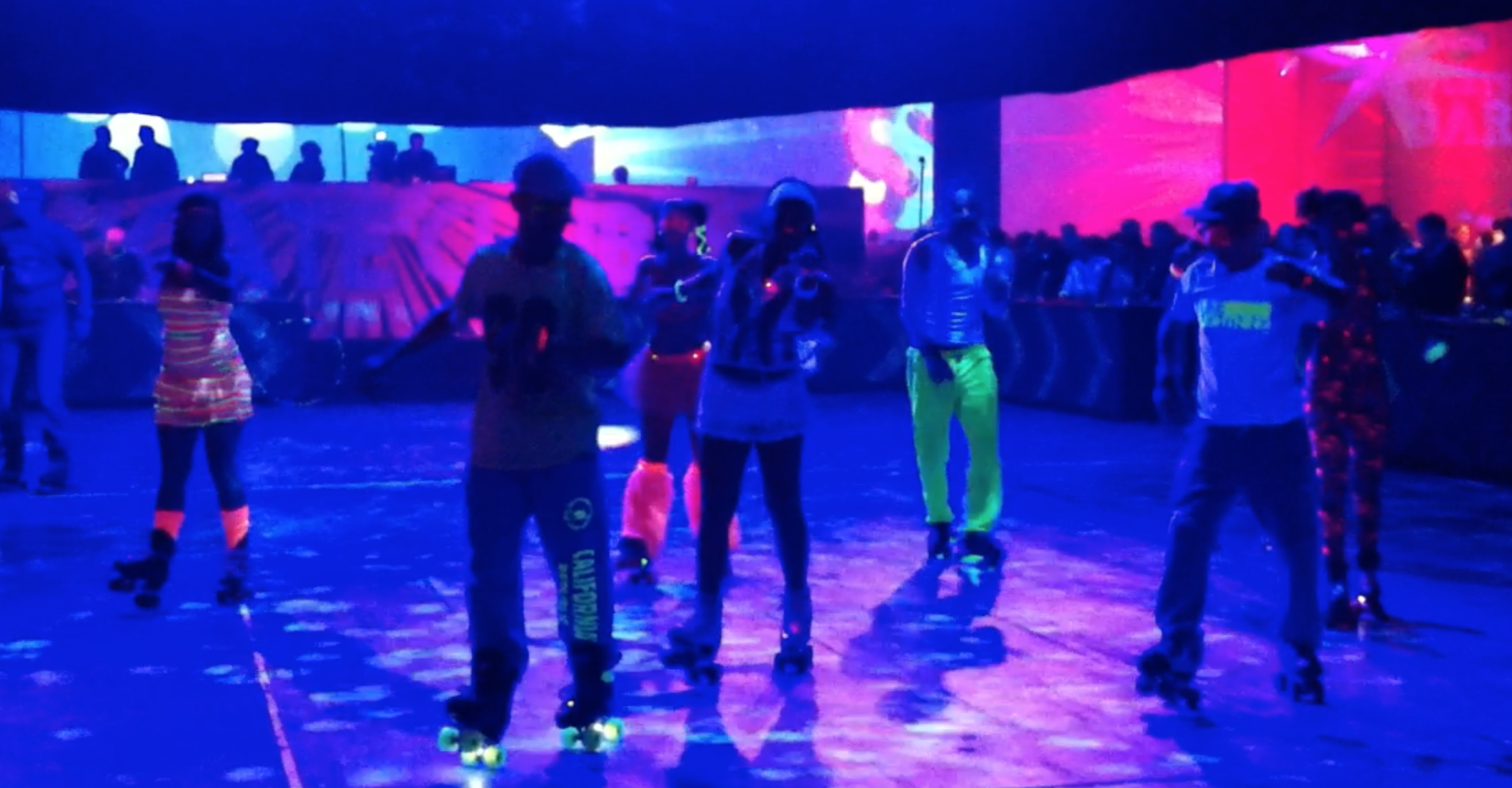 …and some not so professional…..@vinf_net and @jeremyjbowman . It's tough to say which were more entertaining!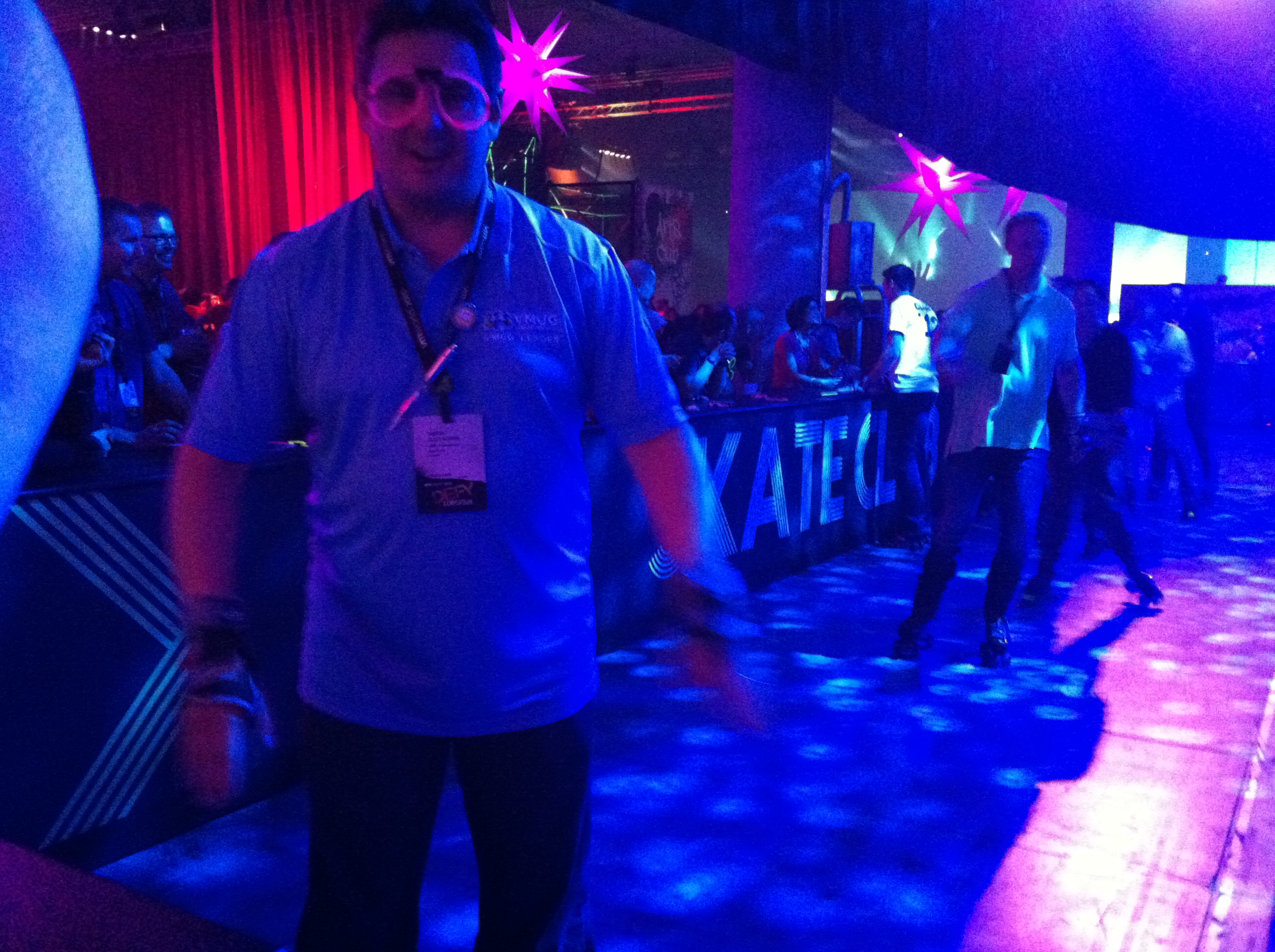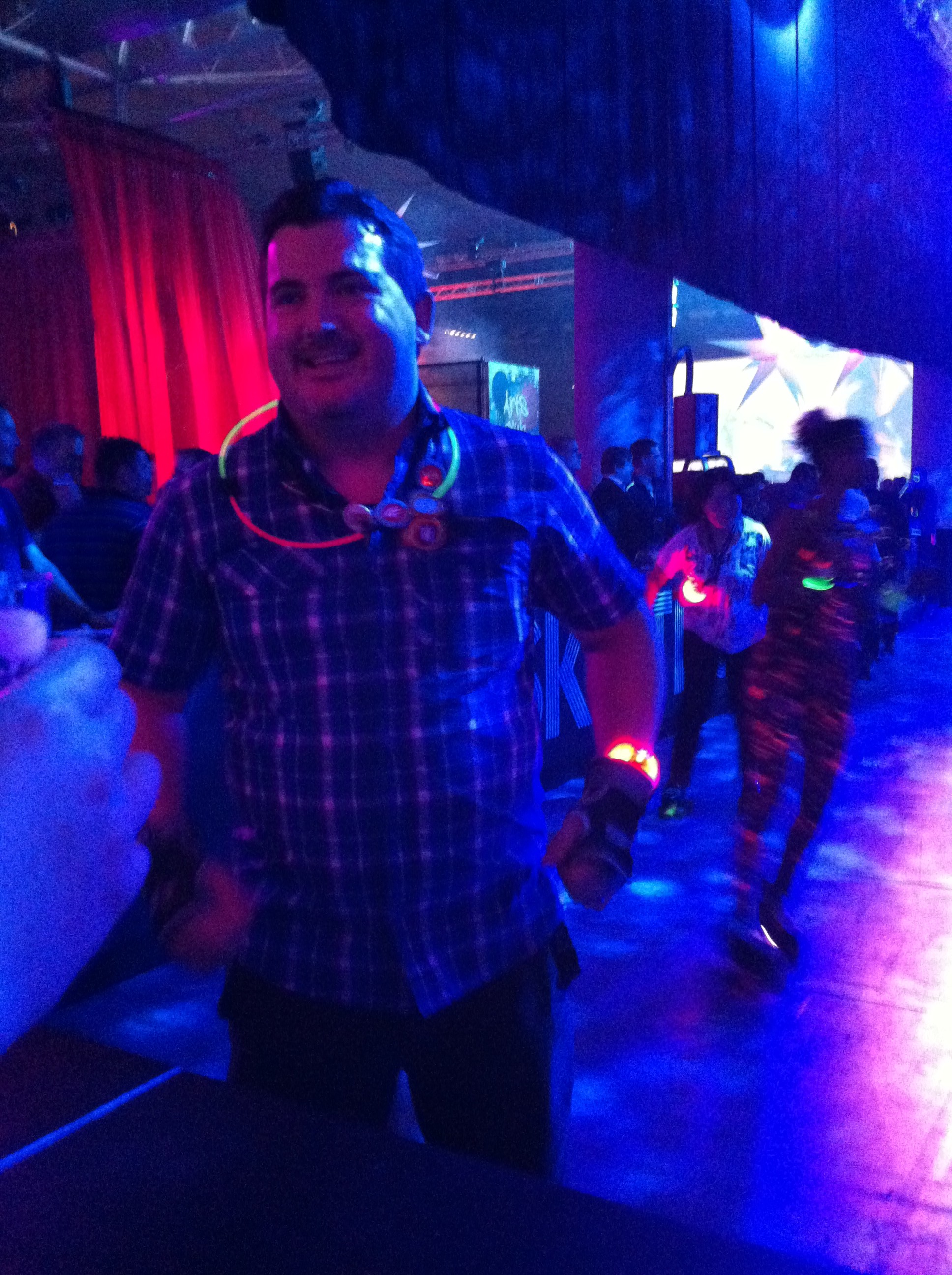 And then the pleasure of Taio Cruz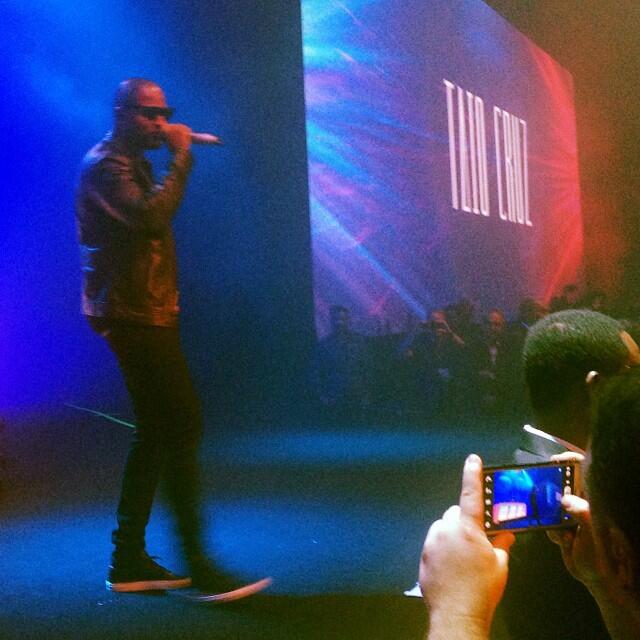 and a balloon fest and some aliens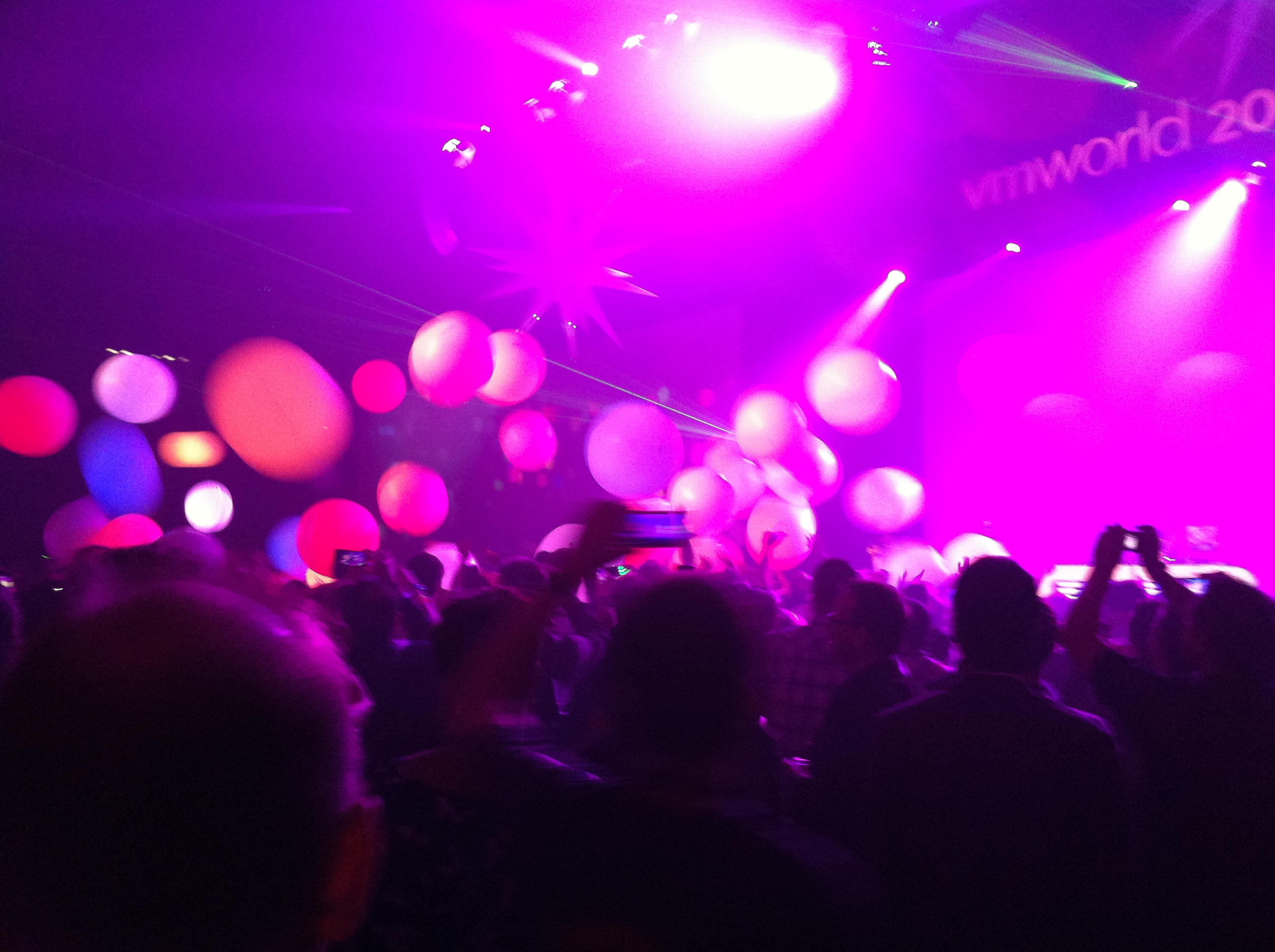 Finally, my number of steps was significantly down today, must be flagging :-(